SUPERSIGNAL
REVO SuperSignal
Handsome compact digital radio with Bluetooth® and twin-alarm functionality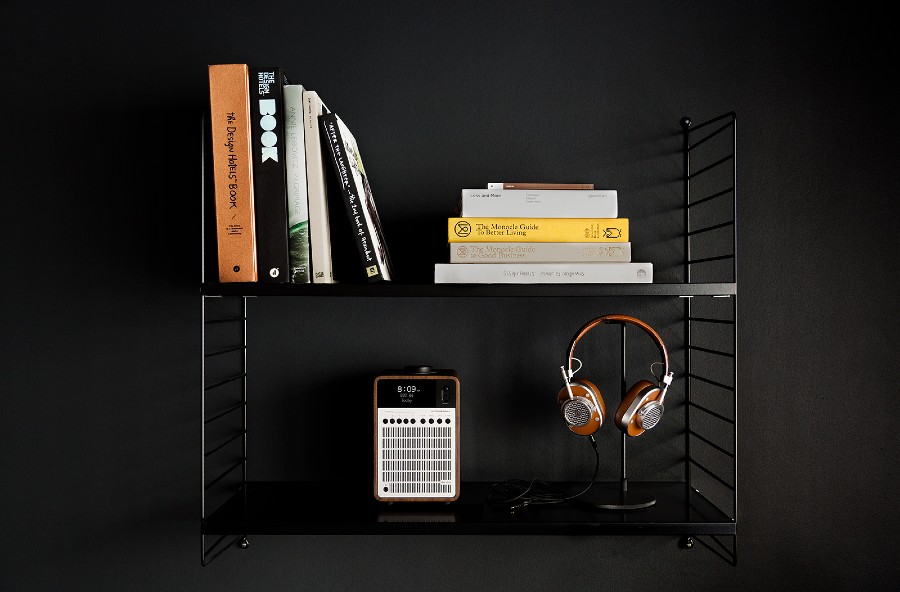 SuperSignal benefits from the functionalist design philosophy and uncompromising quality ethos that has become our hallmark. This remarkable compact digital radio is ideal for use in smaller rooms such as a kitchen or study, and makes a perfect bedside companion thanks to it's twin digital alarms, touch-snooze feature and category-leading acoustic performance.
SuperSignal is equipped to receive DAB/DAB+ broadcasts, as well as traditional FM with RDS. Bluetooth® support is also included, meaning users can wirelessly stream music from their smartphone, tablet or other Bluetooth® enabled device, including laptops – with no physical docking necessary. The addition of Qualcomm® aptX™ means that where supported by the transmitting device, streaming music will be at CD quality rather than the lower bit rate MP3 quality of standard Bluetooth®. SuperSignal includes sophisticated alarm clock functionality including dual alarms, Sleep and Touch-Snooze activated by simply touching the radio's aluminium grille.
SuperSignal's wooden cabinet is clad in a choice of furniture-grade American walnut veneer or premium quality matt paint finishes, while anodised aluminium and mild steel components provide a reassuringly tactile quality. A detailed graphical OLED display and joystick control add a touch of modernity, while patented audio electronics and BMR driver technology deliver 12W of clear digital audio with clarity and deep rich bass.
"Visual appeal and superb audio ability mean the SuperSignal is a radio to be reckoned with."